Motherson Techno Tools is a part of SMG Group whose 2019-20 turnover is more than Rs. 1,50,000 cores. Motherson Tecno Tools in collaboration with Sumitomo Electric Hardmetal, Japan, brings you the latest technologies and provides single window solutions for all machining needs. Motherson Techno Tools provides a comprehensive range of metal machining solutions in India since 1992, which includes, complete range of CBN, PCD and Carbide Cutting tools, Holding Tools of Big dia Showa Japan and Hole edge processing tools of Heule Precision Tools Japan
Tool Holders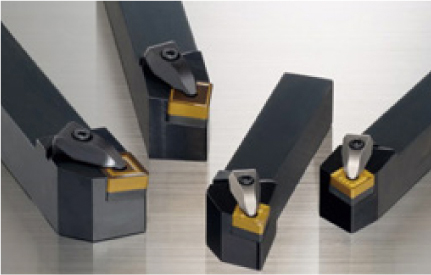 Milling Cutters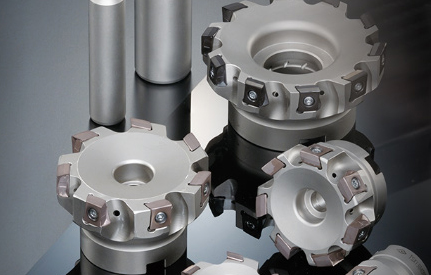 Carbide Inserts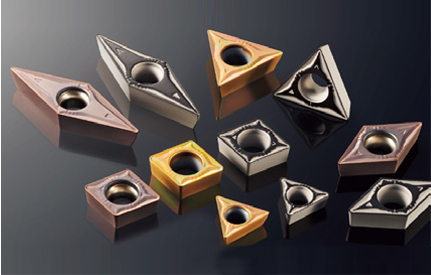 Carbide Inserts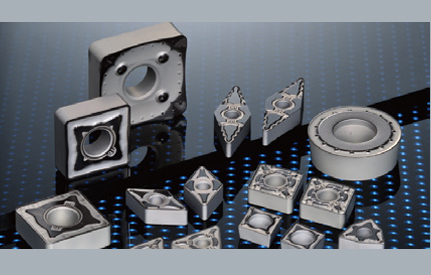 CBN Inserts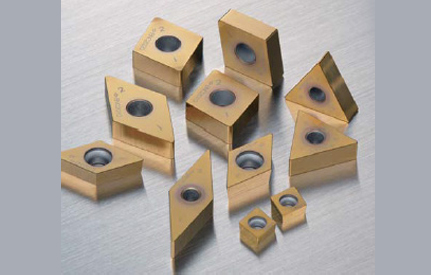 PCD Inserts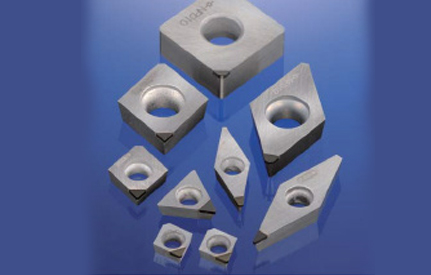 Solid Carbide & Indexable Drills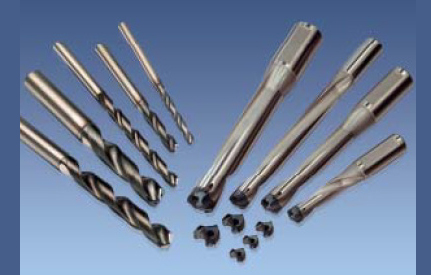 BBT Holders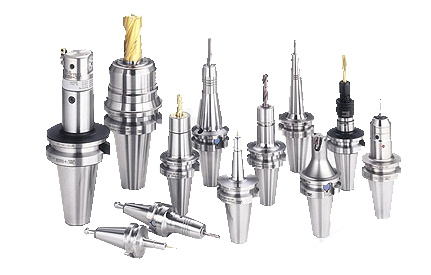 ---

Guhring India is a 100% owned subsidiary of Guhring KG whose Headquarter at Albstadt, Germany. The company's core strength lies in its own carbide, own grinding machines, own coatings as well as it's own tool geometries developed out of its rich experience of more than 121 years.
Guhring India offers the following: tools for drilling, thread cutting, milling, reaming and counter sinking; tooling Systems for the complete machining of complex component; tool materials for vast range of application; coating for the machining of special materials; regrinding and recoating with original geometries and coatings.
End Mills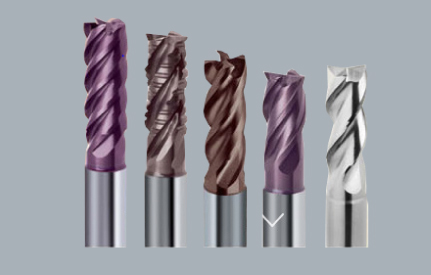 Taps & Thred Mill Cutters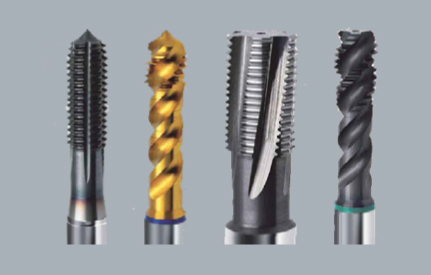 Reamers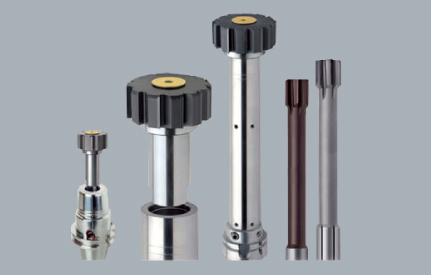 Drills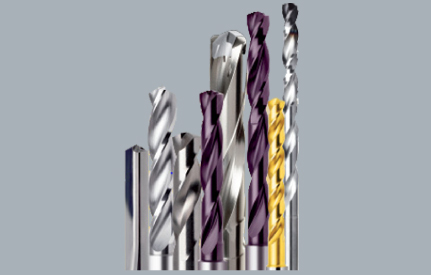 Tool Vending Machines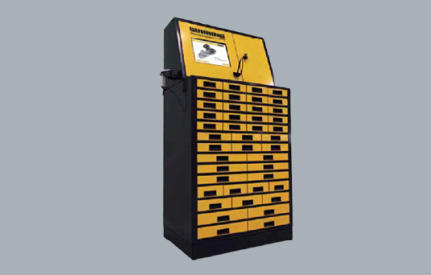 Tool Holders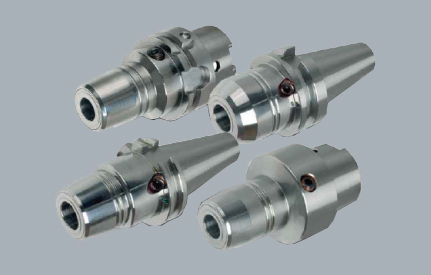 ---

Wohlhaupter is known all over the world as a manufacturer of innovative, modular tool systems for machining centers and millturns, facing and boring heads, grooving heads, clamping tools and customized solutions for boring operations. With one innovation after another, they have continually reinforced our reputation as the world leader in digital boring tools. They have phenomenal range in boring tools ranging from 0.4mm to 3255mm!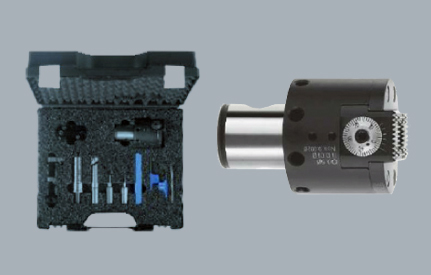 Prime-Bore, Boring Kit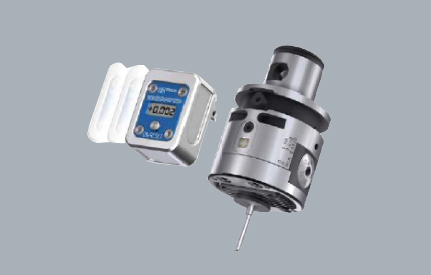 Advanced Digital Systems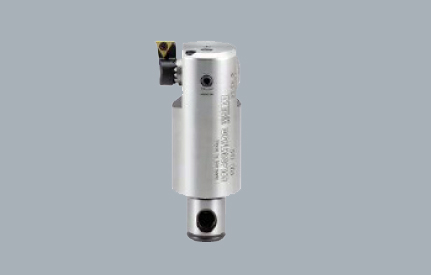 310 Series Dia 20 to 205 Economical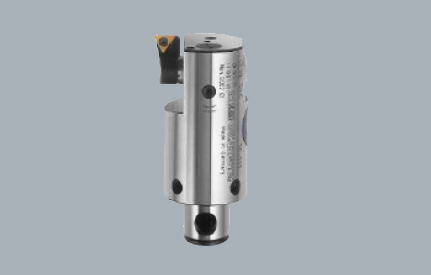 364 Series Dia 20 to 205 Auto - Balance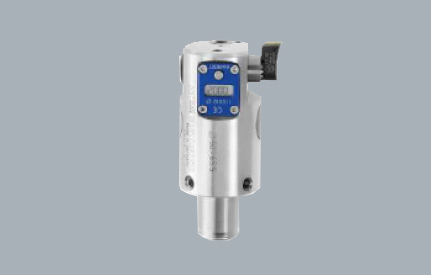 564 Series Dia. 50 to 205 Auto-Balance Digital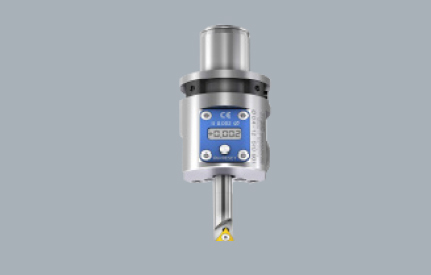 510 Series Dia. 0.4 to 12 Auto-Balance Digital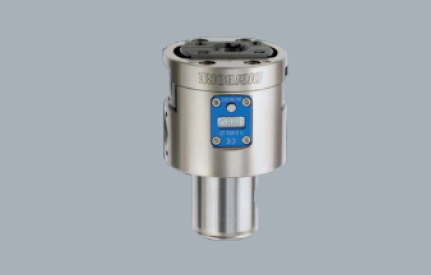 5101 Series Dia. 3 to 208 Auto-Balance Digital